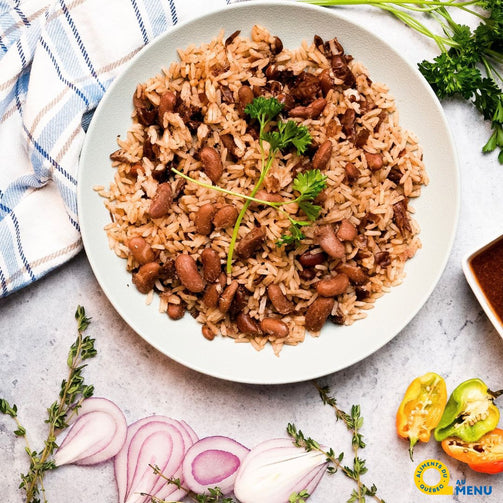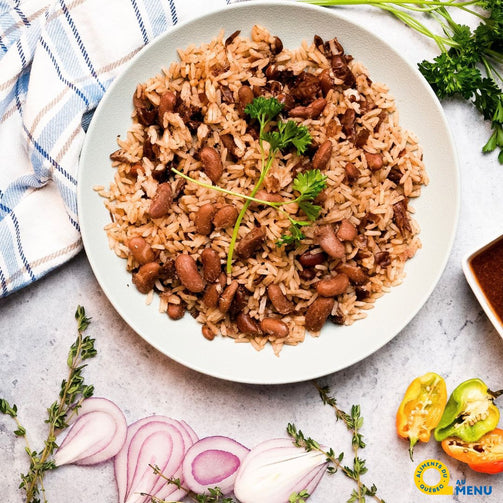 Diri Kolé - Rice and Red Beans
Regular price

Sale price

$60.00
Diri Kolé, we would have to say is THE most popular Haitian dish out there. And cooked with rice, and with our selection of Creole spices. 
Growing up in my maman's kitchen, we were always surrounded with all the wonderful perfumes of her cooking! So, this is exactly what I decided to do, in my own way, during my cooking workshops, in addition to bringing you the multiple tastes and flavors of Haitian cuisine!!
Diri Kolé consists of red beans (usually) cooked with rice, with spices. The difference is in the spices.